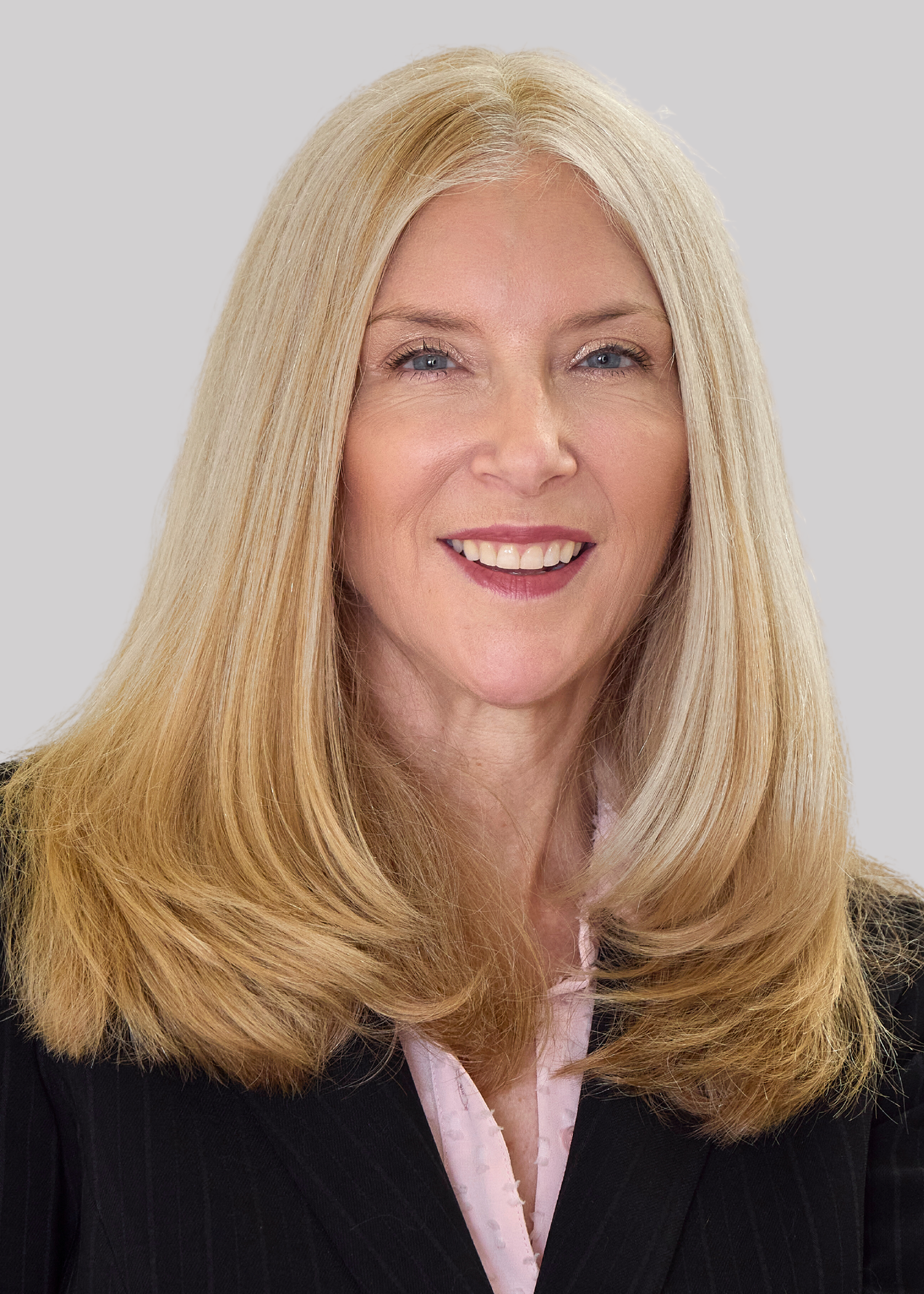 Donna Himpler
Senior Loan Officer
Overview
Donna has over 30 years of banking experience and believes small and mid-size businesses deserve as much attention, dedication, and innovative problem-solving as big businesses—probably more! Whether you are a commercial real estate owner or a small to mid-size business, whether you are purchasing property or doing a complex land deal, your business deserves the attention Donna gives to her clients.
Drawing from an extremely thorough knowledge of the products and services that banks can offer, Donna is proactive with her clients, anticipating their needs and offering always-helpful information and advice.
As a high performer in banking, she has honed in her expertise.  This includes business acquisitions, investor/owner-user commercial real estate, lines of credit, specialty lending, construction, bridge, private equity, projection, Fannie Mae/Freddie Mac, participations, SBA, as well as understanding companies' growth and expansion needs.
Donna has a diverse background in retail, Commercial Lending, and Private Banking. Donna holds a Master's Degree in Business Administration from Dowling College and is an active board member and an active member in several nonprofit and business organizations.
Donna Himpler
Senior Loan Officer
Bellevue Capital Group
Email: [email protected]
Phone Number: 425-281-9554