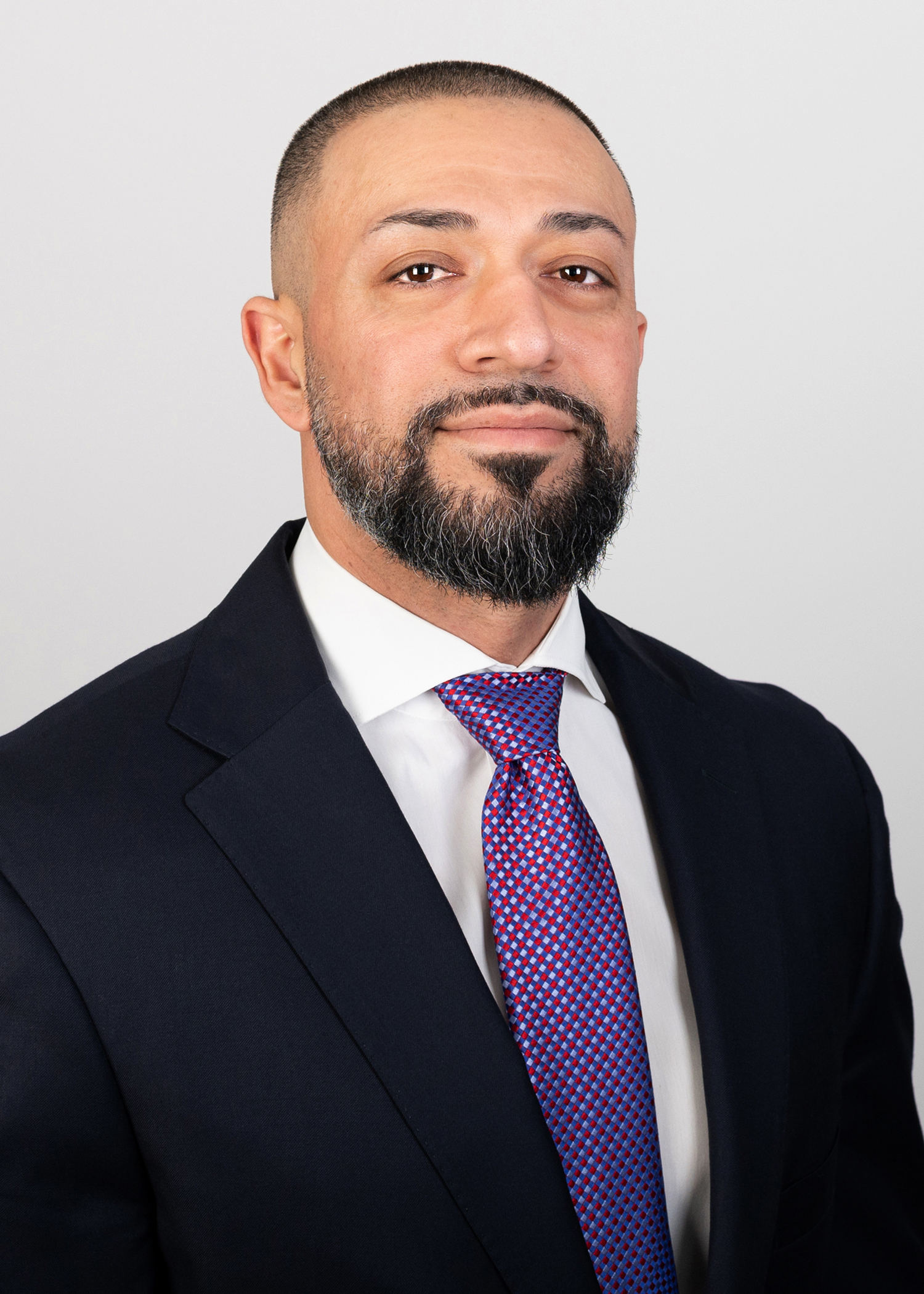 Faraz Rouhani
Chief Executive Officer/Owner
Overview
Faraz Rouhani is the founder and CEO of Bellevue Capital Group. Faraz is an accomplished entrepreneur with strong experience in sales systems, capital markets, and technology. Over the years he has served as an owner and as a managing partner across multiple companies, giving him the operational insights necessary to generate millions in annual revenues.
Over the years his tech experience had him leading everything from intuitive CRM systems to eCommerce platforms. Between running these businesses and more traditional brick-and-mortar businesses such as high-end restaurants & bars, Faraz brings an understanding of the diverse challenges business owners can face. Faraz's interest in finance began in 2006 when he worked for US Bank where he excelled and rapidly worked his way up through the corporate structure, until 2009 when he left to launch his first technology company.
In 2017, Faraz decided to combine his passion for finance with his background in technology and created Bellevue Capital Group.
Faraz Rouhani
Chief Executive Officer/Owner
Bellevue Capital Group