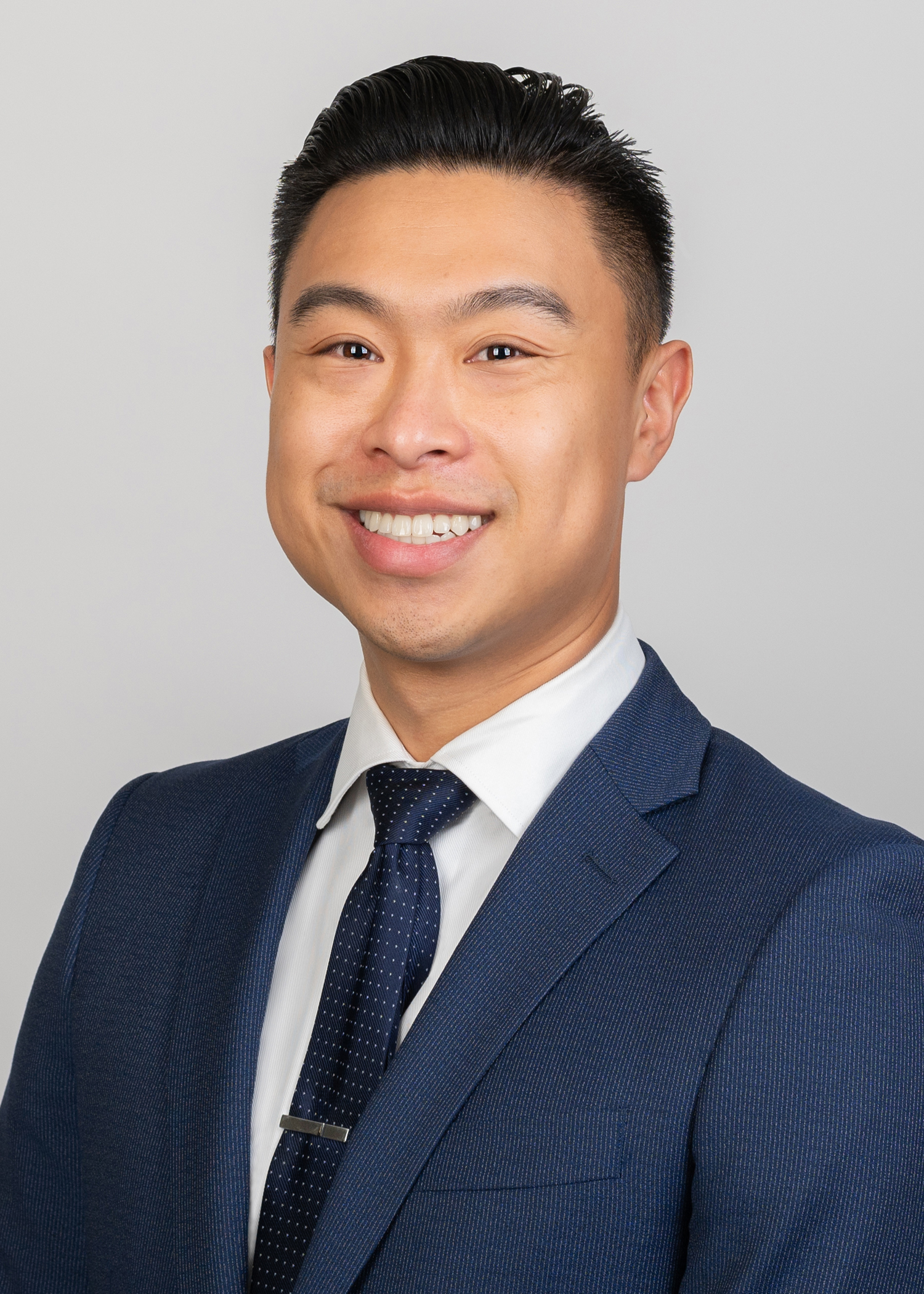 Max Ma (馬淦峰)
Senior Loan Officer / Construction Specialist
Overview
Max Ma is an experienced loan originator with a proven track record in the real estate capital markets. Prior to Bellevue Capital Group, Max worked for a Canadian private debt fund for almost a decade where he originated and closed over $220 million in senior debt transactions.  He specializes in securing and managing complex construction loans for various commercial real estate projects.
Max is deeply involved with the entire loan administration and project management process. He started his career as a loan officer responsible for underwriting transactions and processing construction draws. As an originator, he guided clients through the project administration process from loan close to repayment. He has a deep understanding for horizontal and vertical projects from both a development and construction perspective.
A sample of prior projects that Max handled directly include:
244-unit multifamily project in Seattle, Washington;
136-unit multifamily project in Kirkland, Washington;
216-unit multifamily project located in Troutdale, Oregon;
78-unit multifamily project located in Puyallup, Washington;
96-lot development project located in Everett, Washington;
120-unit multifamily project located in Vancouver, Washington; and
121-unit multifamily project located in Portland, Oregon.
Max is highly regarded for his exceptional communication, research, and analytical skills, which have enabled him to successfully navigate complex loan situations and workouts. With a detail-oriented approach, Max excels at building strong client relationships and delivering outstanding results.
Max is a CFA® charterholder. He holds a Bachelor of Commerce with a specialization in real estate and finance from the University of British Columbia and an Associate Certificate in building construction technology from the British Columbia Institute of Technology.
Max (馬淦峰) 是房地产贷款专家。在加入 Bellevue Capital Group 之前,Max 在一家加拿大房地产贷款投资公司工作近十年。 在那家公司,他借出超过 2.2 亿美元的房地产贷款。他专门从事各种房地产项目的建设贷款。 Max现时具有特许财务分析师(CFA)资格。他拥有 UBC 学士学位(房地产和金融)和 BCIT 建筑技术学位。
Max Ma
Direct: 206-556-0395
Fax: 425-984-0874
Email: max@bellevuecapitalgroup.com
WeChat: maxma778