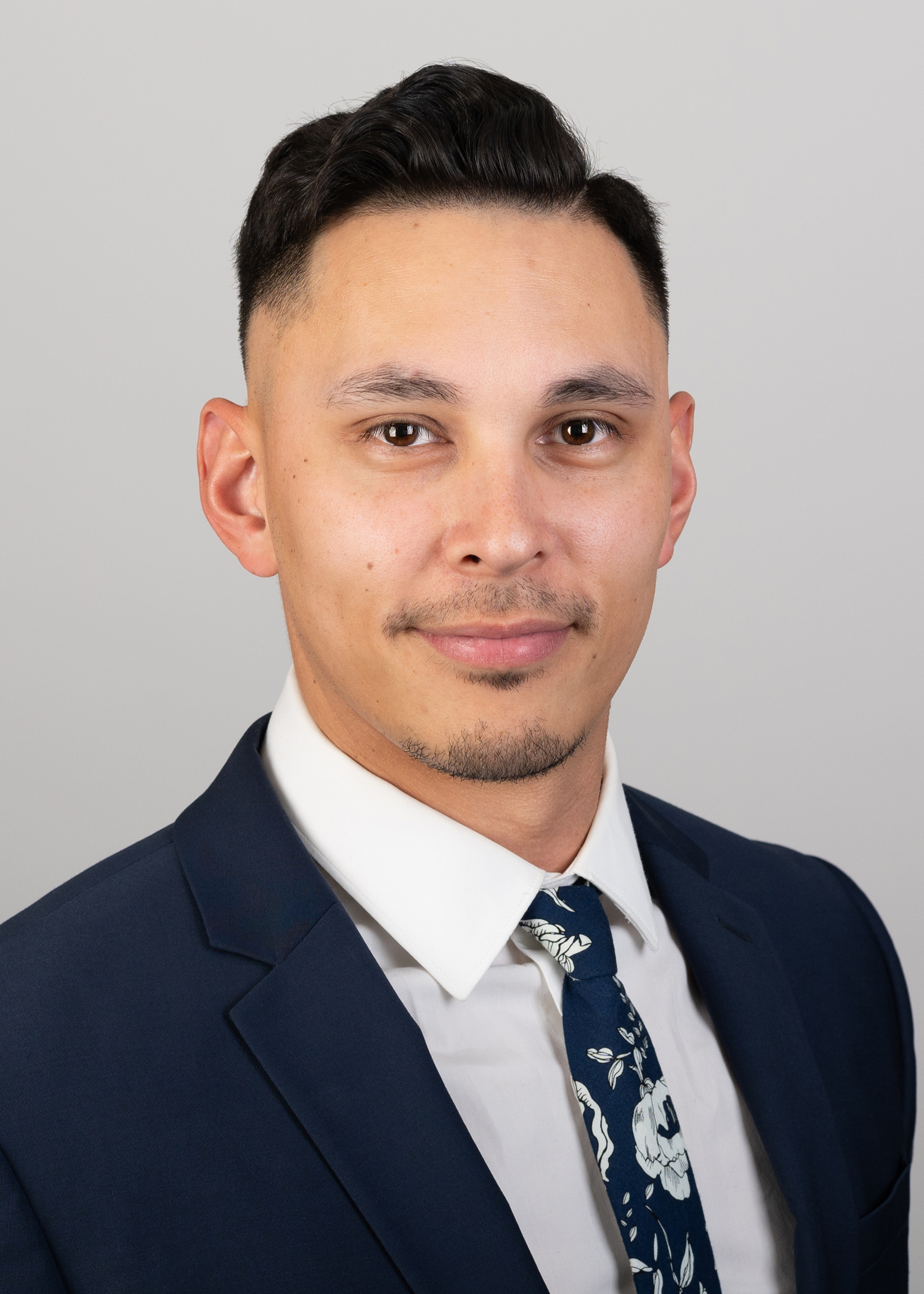 Nathan Dunn
Senior Commercial Loan Officer
I began my Career in Commercial Financing with BCG in 2017, after spending years in the eCommerce marketing industry it has been a very welcomed change. In years so far since joining the world of commercial financing I have worked with clients and loans of all types, ranging from 200mm shopping malls to 200m business lines of credit, and everything in-between.
I've averaged around 100mm of closed loans per year over the last few years and only look to keep growing! If you'd like to know a bit about me, I'm a local guy that has lived in the Greater Seattle Area his whole life. Love to relax with my wife and 2 kids. I also love to get outdoors to play any number of sports, currently still working on the golf game! Big Seahawks fan, always open to talk football any time.
Love to spend time in the gym, anything to stay active. Looking to continue to grow both personally and professionally!
Nathan Dunn
Senior Commercial Loan Officer
Bellevue Capital Group
Email: [email protected]