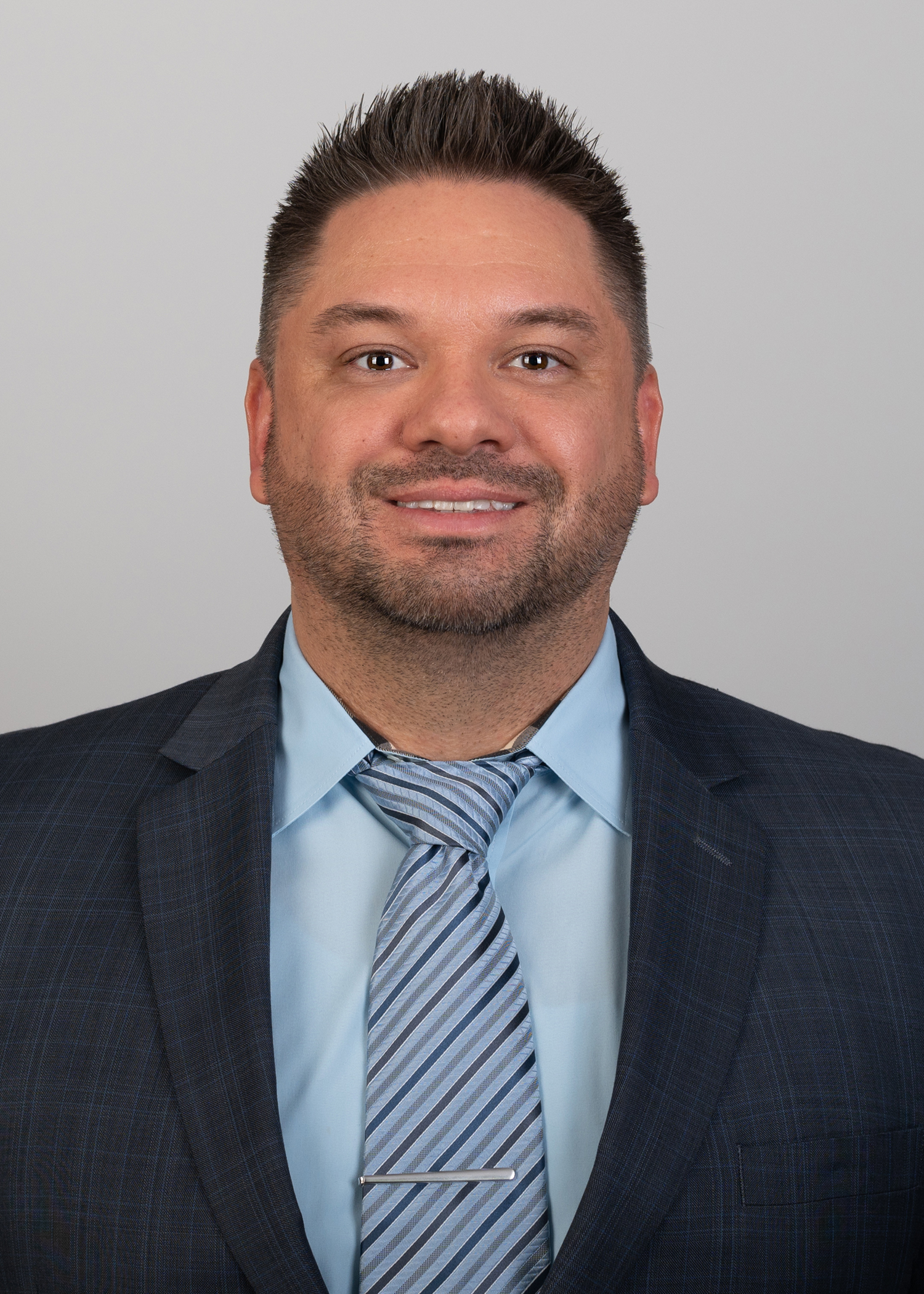 Nicholas J Klein
Chief Operating Officer
Overview
As Chief Operating Officer, Nicholas J. Klein has played a key role in the successful growth and expansion of our company as well as helping many clients scale and grow their businesses / portfolios through commercial financing.
Nicholas is a University of Washington alumni, skilled operations manager, strategic planner, and operations optimizer with experience in verticals from finance to real estate to tech. He's overseen the P&L of portfolios worth hundreds of millions and has made operational improvements for companies resulting in an ROI of up to 2,000%.
Nicholas' experience with running all parts of the business such as revenue, personnel, vendors, projects, reporting, systems, and new initiatives enables him to increase the efficiency of all operations while also carrying insight into the management of complex portfolios for clients.
Over the past 20 years, Nicholas has developed robust firsthand experience across all phases of commercial real estate, having sold, asset-managed, repositioned, and developed hundreds of millions in real estate.
He brings this plethora of skills to Bellevue Capital Group's clients. With a proven track record of securing financing across all asset classes and complexities. Including; ground-up construction, syndicated equity, EB5 investors, RV and mobile home parks, multi-family, office/retail, industrial, hospitality, gas stations, lot entitlement/development, special use, and medical.
Since helping form Bellevue Capital Group in 2017, Bellevue Capital Group has closed over $1B in commercial loans across the West Coast and Midwest.
We look forward to helping you achieve your financing goals
Nicholas J Klein
Chief Operating Officer
Bellevue Capital Group
Email: [email protected]
Direct Number: 360-509-4002