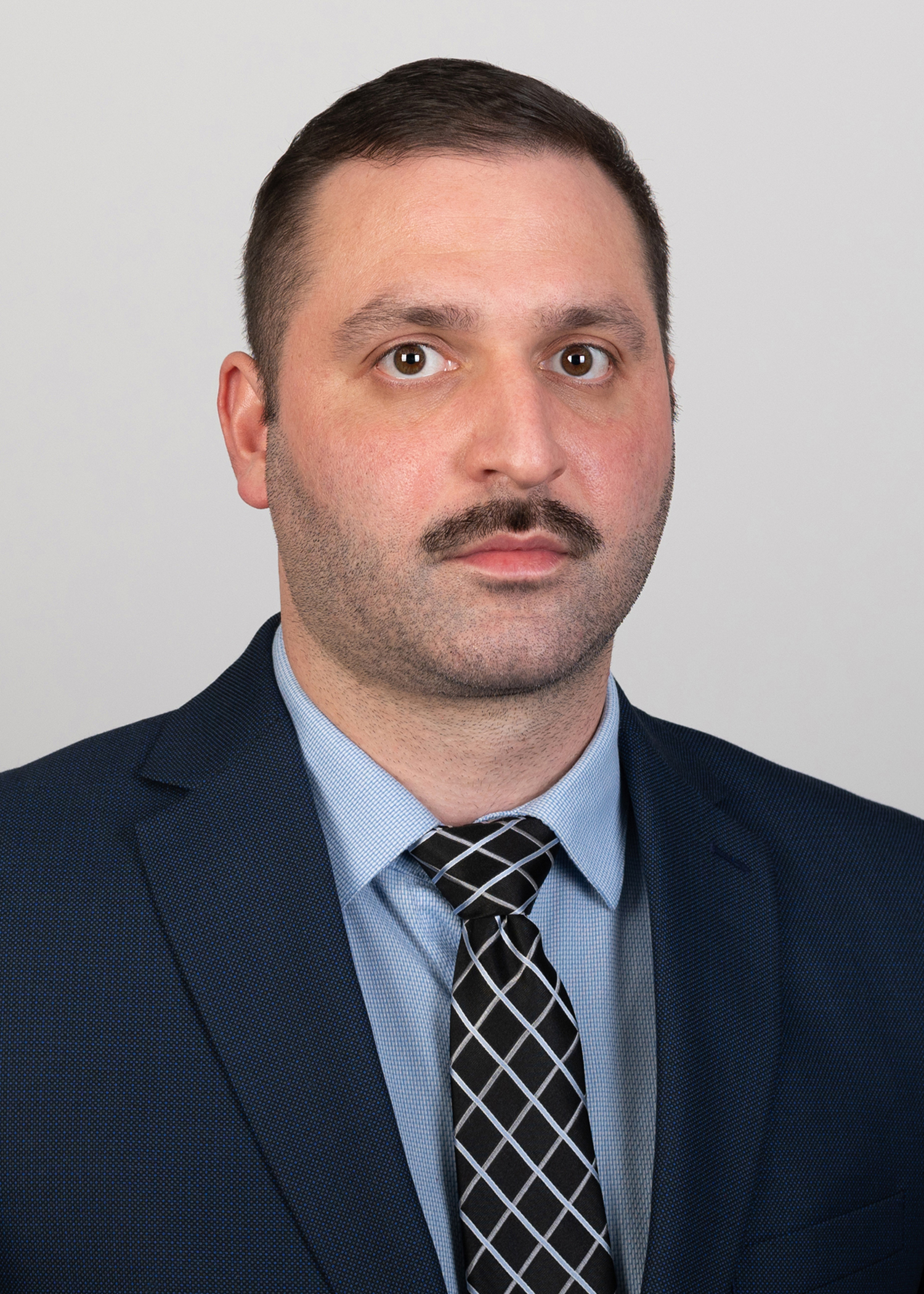 Nima Nassersharif
Senior Commercial Loan Officer
Overview
Nima was born in Denmark to Iranian parents and speaks Danish, Farsi, and English fluently. He moved to America in 1996 and started first grade here in Washington and has stayed in the Seattle area since.
After graduating college, focusing on mathematics and psychology, he started working at Nordstrom selling women's shoes and becoming a PaceSetter, one of the
highest achievements at Nordstrom for volume sold annually.
Before joining Bellevue Capital Group at its inception, Nima interned at Triad Fisheries, a top-quality fish importer as a marketing consultant, website designer, and video editor. Nima has also assisted his father, who is a CPA and owns an accounting firm, accounts, in tax accounting and payroll services.
His broad skill set and multiculturalism allow Nima to connect with clients from different backgrounds and give the best service to BCG Clients and Prospects. On the weekends and Holidays, Nima enjoys spending time with his 2-year-old daughter, usually exploring nature and going to the beach to find bugs under rocks.
Nima Nassersharif
Loan Officer
Bellevue Capital Group
Email:[email protected]