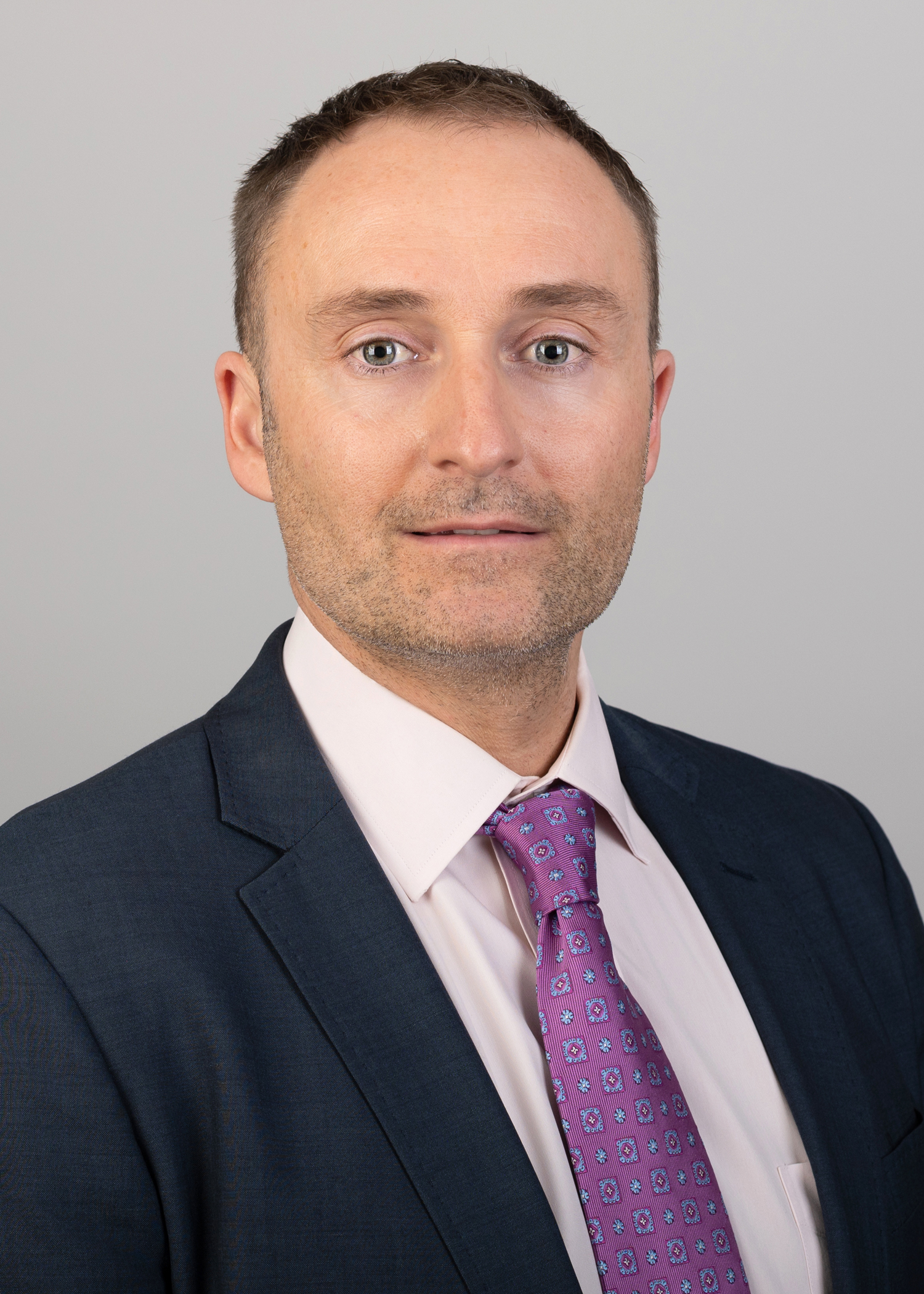 Ryan Carter
Senior Loan Officer
Overview
Ryan Carter is a seasoned commercial real estate lending professional with an extensive track record of success. Ryan has earned a reputation as a trusted and highly skilled expert in the field of commercial lending.
Ryan honed his skills in business development at US Bank and built his own commercial real estate portfolio along the way. He has a wealth of experience in various lending areas but really focuses on commercial real estate across all asset classes.  He has always come across as more of an advisor than a banker which continues to pay dividends for his clients.
Ryan's impressive resume includes over 13 years of experience as a Business Development Consultant at US Bank, where he was responsible for a range of activities such as owner-occupied and investment real estate lending, SBA 7A and 504 commercial real estate lending, medical practice finance and general business consulting. He has also served as a Managing Member of R Carter Investments LLC for over 11 years, where he specialized in real estate property management and consulting, focusing on multi-family, commercial warehouse, and office properties.
Ryan's educational background includes a degree in finance/economics from Western Washington University, where he gained valuable knowledge and skills that have served him well throughout his career. His unwavering commitment to excellence has brought him a number of accolades throughout the years.
In 2014 Ryan was recognized in the Pierce County business examiners "40 under 40" due to his work in the community and performance in Commercial Real Estate.  Ryan was always considered one of the top commercial lenders across the country throughout his years with US Bank.
Ryan has recently joined Bellevue Capital Group as an advisor, where he is utilizing his skills in commercial real estate structured debt to provide clients with customized financing solutions. His expertise and experience make him an invaluable asset to the company, and he is well-respected by his colleagues and clients alike.
Ryan's dedication to his craft, extensive knowledge of the industry, and commitment to providing clients with exceptional service have made him a sought-after expert in the field of commercial lending. His passion for helping businesses grow and thrive has earned him a reputation as a trusted advisor and a true professional in the industry.